Map Of Tenerife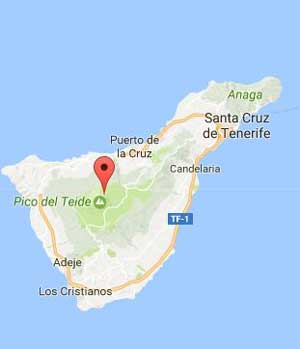 The image above is only a rough indication, this page shows the map and points of interest in Tenerife.
Top Resorts in Tenerife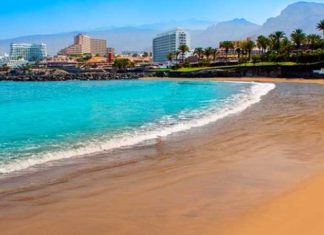 Playa de las Américas is a custom built tourist resort located on the southern coast of Tenerife in the Canary Islands. Known as the...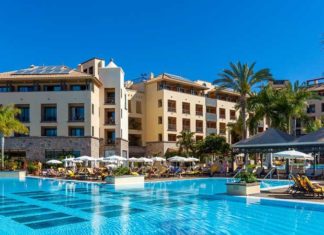 The popular Costa Adeje is located north of Playa de las Américas and Los Cristianos on the western coastline of Tenerife. This beautiful location is...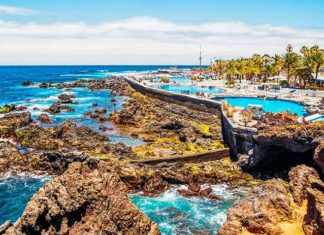 Puerto de la Cruz is a small city and popular tourist destination located on the northwestern coast of Tenerife in the Canary Islands. This...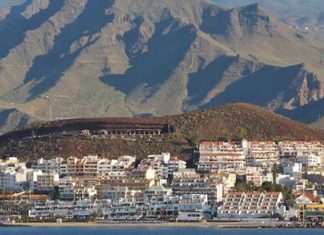 Los Cristianos underwent major tourism redevelopment back in 2007 and has emerged as the second most popular resort behind Playa de las Américas. Located...
Top Attractions in Tenerife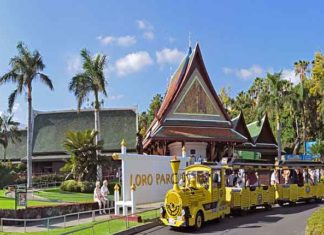 The popular Loro Parque opened in December in 1972, quickly becoming one of the top attractions in Tenerife. When opened originally, the park had...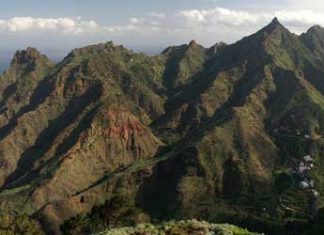 The Anaga Mountains are located in the northeastern part of Tenerife which is also a protected rural park. This mountain range is particularly popular...