With over 5 million visitors each year, it's probably no suprise that there are several thousand hotels in Tenerife to accommodate tourism on this scale. Tenerife is the only Canary Island that has 2 airports in order to cater for the demand to this relatively small volcanic island in the Atlantic Ocean.


Hotels in Tenerife
As you may expect, there are hotels in Tenerife that cater for all budgets whether it's all inclusive or a luxury 5 Star hotel. There are many fantastic resorts dotted all round the island and each has it's share of pricey and budget hotels. In this article we are going to provide information about some of the best hotels found in Tenerife along with some great value options for your all inclusive holiday.
All Inclusive Hotels in Tenerife
If you are on a tight budget or perhaps do not want to go overboard on your holiday then there are plenty of all inclusive hotels in Tenerife to choose from. Many of the all inclusive hotels will carry a 3 Star rating but there are some that are far better than their rating suggests. In our experience, you tend to get what you pay for so if you will probably get better if you part with a little more of your hard-earned cash.
Las Pyramides in Playa de las Américas – 3 Star



Las Piramides Resort is located in Playa de las Américas on the southwestern coastline of Tenerife. Having stayed in this hotel in March 2016 we have written a full review of Las Piramides Resort which provides extensive information about our experience during our stay.
Playa Olid Apartments in Costa Adeje – 3 Star Rating


Playa Olid Apartments is located in the super Costa Adeje area, just north of Playa de las Américas. Playa Olid Apartments has recently undergone a major refurbishment and the studio apartments in particular are beautiful with a tasteful modern design.
Tenerife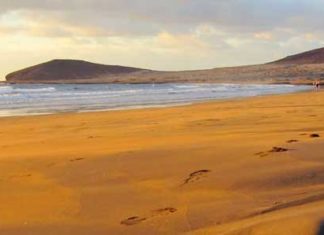 Choosing the best beaches in Tenerife really depends on individual taste. Being the largest of Spain's Canary Islands, the choice of beaches is vast....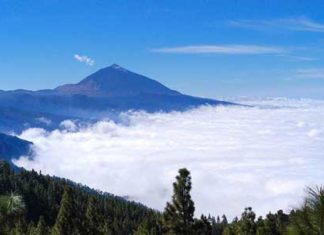 The weather in Tenerife is generally pretty good all year round with warm summers and fairly mild winters. Tenerife, like all the Canary Islands...
Gran Hotel Bahía del Duque
The Beautiful Gran Hotel Bahía del Duque Resort is a traditional Canarian themed resort located in the popular Costa Adeje in southwestern Tenerife.