Canary Islands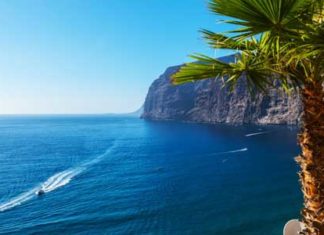 Guide to the 7 islands that form the Canaries located off the south west coast of Morocco and the African mainland in the Atlantic Ocean.
Tenerife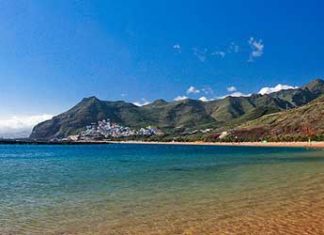 This article takes a closer look at some of the top attractions and things to do in Tenerife. All information provided is based on...
Weather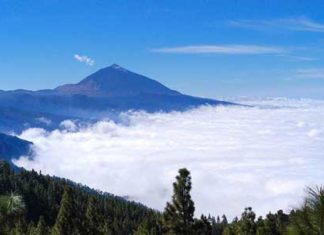 The weather in Tenerife is generally pretty good all year round with warm summers and fairly mild winters. Tenerife, like all the Canary Islands...
Map of Tenerife Central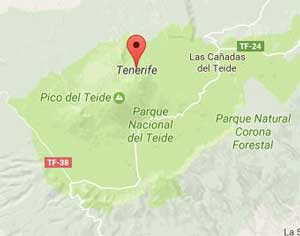 The centre of Tenerife and the skyline is dominated but the awesome Mount Teide Volcano and Teide National Park. Teide is the highest point in all of Spain standing at 3718 metres above sea level, only the volcanoes on the island of Hawaii are taller.