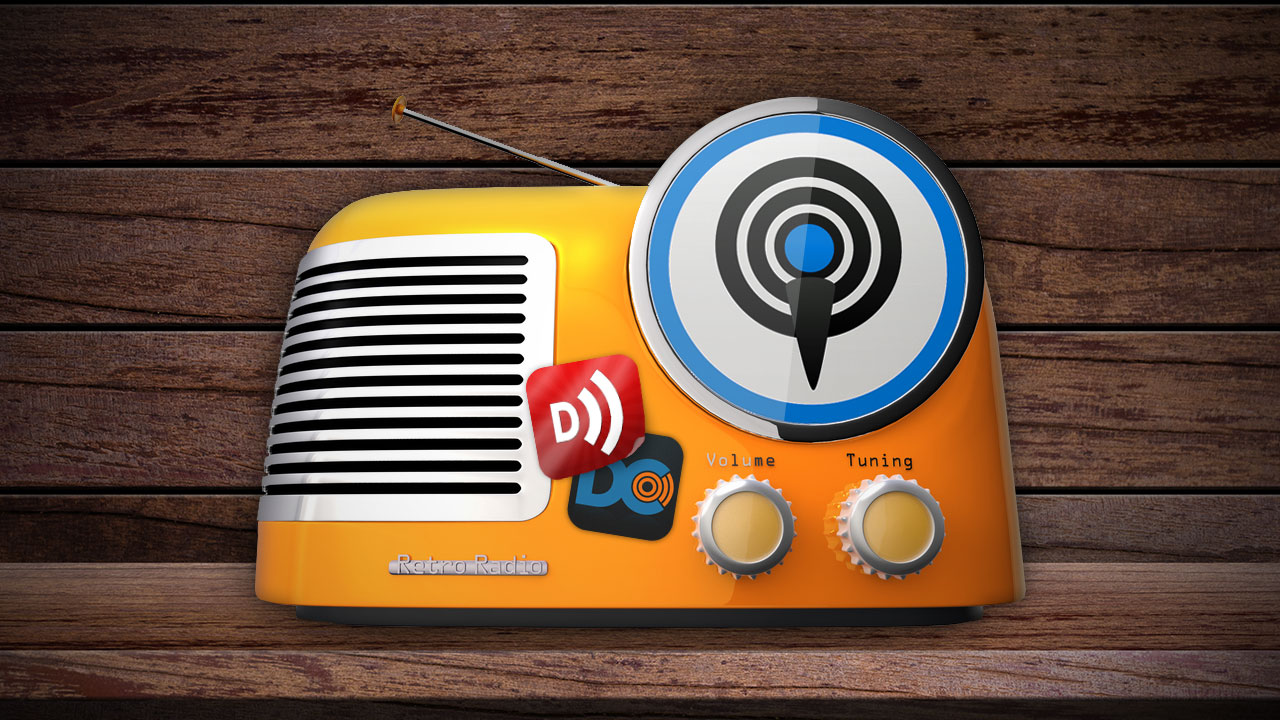 Popular Radio Stations On The Costa Blanca
Below is a list of  website addresses, information and contact details of the most popular Costa Blanca radio stations that cover the Costa Blanca and surrounding areas.
Sunshine Radio FM Costa Blanca
SUNSHINERADIO.FM  With a massive audience of loyal listeners, Sunshine FM broadcast a great mix of  British and Irish music on the Costa Blanca. Broadcasting on 94.0 FM and 102.8 FM 7 days a week, 24 hours a day and featuring excellent presenters and celebrity guests, there is something for everyone on Sunshine FM. Playing current top 40 hits as well as popular tunes through the ages. There are hourly news updates live from London, local news, weather, competitions, events and much more. Advertising with Sunshine FM is a great way to reach a large audience. Sunshine are certainly one of the most popular Costa Blana radio station in many expat communities such as Orihuela Costa and Torrevieja. Visit the website or call : 0034 965 321 727  You can also send in your requests, news & views by sending a text message to : 0034 620 068 400
Bay Radio Online Javea & Costa Blanca
BAYRADIO.FM  A hugely popular English radio station that covers Javea, the Costa Blanca & Costa Almeria. Broadcasting a super mix of popular music, sports updates, local and international news and local weather. Bay Radio also offer various weekday and weekend shows 24 hours a day. They host competitions, employment vacancies and charity events. There is an advertising facility where people can advertise their businesses, events, upcoming competitions, special offers, job vacancies etc. For more information on Bay Radio, either visit the website or call On Air : 0034 965 795 596  Sales : 0034 965 796 761. UK Office : 0044 207 993 2659
Broadcasting Frequencies
Valencia – Denia 89.2 FM
Alicante – Cartagena 89.1 FM
Calpe – Alicante 89.4 FM
Javea – Calpe 98.5 FM
XTRA.FM  Broadcasting on the Costa Blanca & Costa Brava and launched in 2006, Xtra FM have built a loyal audience from all over Europe. Although they do have advertising, Xtra FM try to bring to their audience back to back music spanning the past 30 years mixed with the best new releases, without endless announcements, phone-ins, competitions and commercial messages. Broadcasting 7 days a week, 24 hours a day. For more information, visit the website or call Costa Blanca : 0034 902 500 888  Costa Brava : 0034 902 537 537
Broadcasting Frequencies
Alicante 92.7 FM
Benidorm – Altea 91.5 FM
Moraira 101.5 FM
Javea 90.8 FM
Denia 91.0 FM
Vibe FM Costa Blanca, Spain
VIBESPAIN.COM  Vibe FM bring you the latest music, celebrity news, local & international news, community events, employment opportunities and loads more. Broadcasting across the Costa Blanca 24/7, Vibe FM not only play the latest in chart hits but also songs that are due for upcoming release. Offering advertising packages to suit all types of businesses, large and small. Visit the website or call : 0034 966 260 888  e-mail : [email protected]
Broadcasting Frequencies
Torrevieja 90.8 FM
Benidorm 90.8 FM
Quesada – Elche 91.1 FM
Javea 94.9 FM
Alicante 102.4 FM
The Costas Online try try to provide as much local information on a whole range of services and we do hope our Costa Blanca radio stations page has been of help.