There are many great bars and restaurants in La Zenia and surrounding areas but a personal favourite of this website has to be The Randy Leprechaun in La Zenia. Willie &  Babs along with the rest of the staff do a great job here making you feel welcome while providing excellent food, drinks and a warm friendly atmosphere.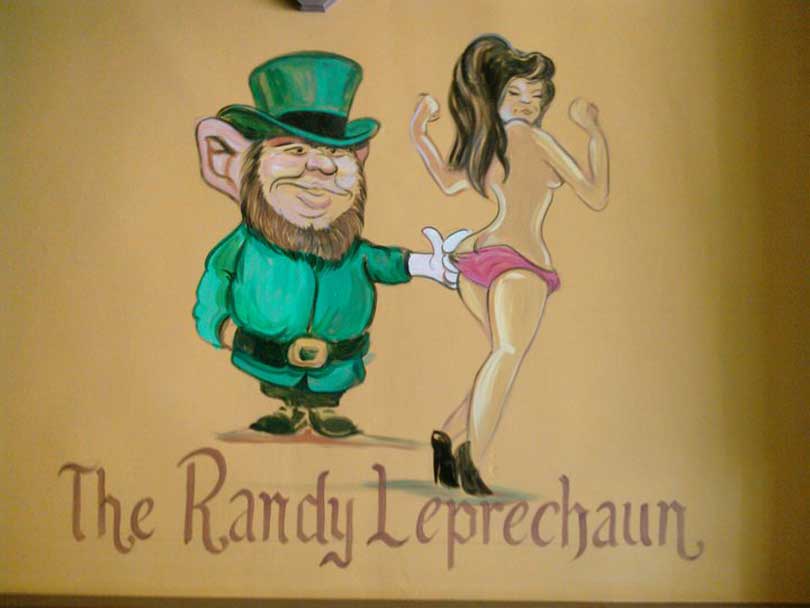 The Randy Leprechaun La Zenia
Some of the other interesting things to note about the Randy Leprechaun is the quiz night hosted by the professor, but the music nights are extra special. Musicians come from far and wide to play together in live music sessions, those that dont know how to play an instrument can sing along with everyone instead.The Randy Leprechaun is high up on our list of popular places in la Zenia and should be visited at least once to be fully appreciated.
Contact The Randy Leprechaun
Address
Calle Maestro Torralba CC Zeniamar 1-2, 03189 Orihuela
Services
Walk-Ins Welcome, Good For Groups, Waiter Service and Outdoor Seating
Specialities
Breakfast, Lunch, Dinner, Coffee and Drinks
Phone
+34 966761837