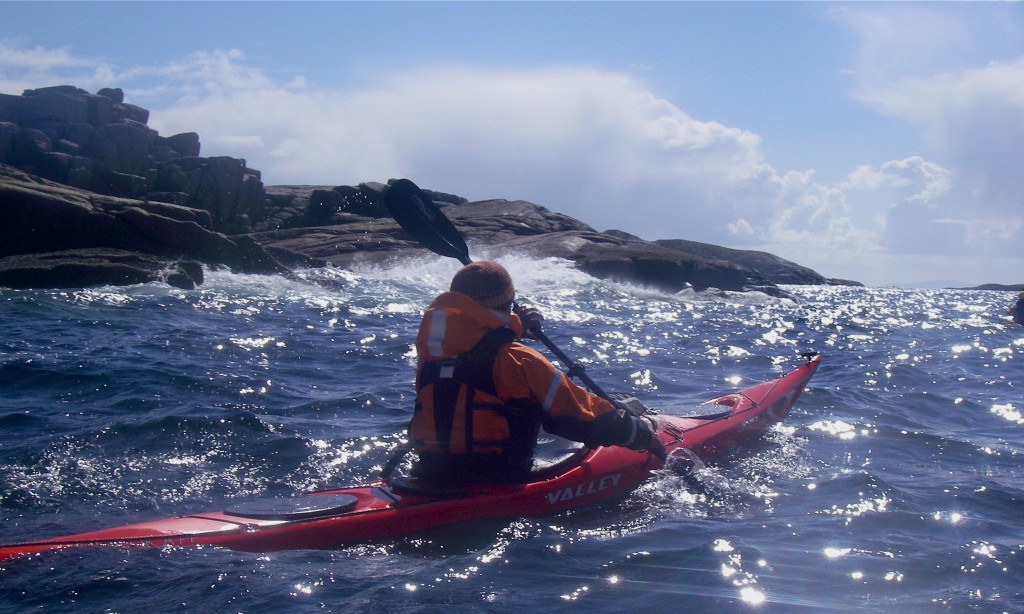 Sea Kayaking In Costa Blanca
With over 200 kilometers of coastline and breathtaking scenery, sea kayaking in Costa Blanca is an extremely popular activity that can be enjoyed by all the family. The Costa Blanca is a fantastic holiday destination with visitors from all over Europe and mainland Spain. There are many areas to visit no matter what type of holiday you choose, from the party city of Benidorm to quaint fishing villages, The Costa Blanca has it all. Blessed with year round sunshine and beautiful Blue Flag beaches, most holidaymakers choose to relax and unwind with a nice cold beverage and soak up the glorious sunshine. For those that wish a bit more excitement there are many activities and Water Sports to enjoy, such as the Fishing Trips, Cruises, Scuba Diving, Jet Skiing and the growing popularity of Sea Kayaking in Costa Blanca. Below are a few of the companies that offer Kayaking trips and other exciting adventures.
Kayaking And Snorkeling In Costa Blanca
Adventure Costa Blanca as the name suggests, offer practically every type of thrill or adventure you can imagine, including helicopter flights, hot air balloon rides, skydiving, dune buggy excursions and segway tours. Their 2hr kayak & snorkeling tour starts in Les Rotes and takes in the coastline of the Montgo Nature Reserve and La Cova Talla caves where refreshments are served before snorkeling in and around the cave areas. For more information and prices, visit the Adventure Costa Blanca website.
Paddle In Spain offer many thrilling excursions including white water rafting, windsurfing, canyoning and quad biking just to name a few. Their kayaking tours range from a few hours to 4 day tours. Suitable for all the family is their 2.30hrs kayak and snorkeling tour to the island of La Olla in Altea. With your instructor, you will paddle across the Natural Park of Sierra Helada to the island where you can enjoy snorkeling around the island and caves, enjoying the crystalline waters and discover the rich flora & fauna of the area before a leisurly paddle back. For more information and prices call : 0034 682 173 225 or e-mail : [email protected]
Costas Online try to provide as much information as possible on entertainment, services and excursions and we hope our post on sea kayaking in Costa Blanca has been of interest to some.