This page contains information and articles about many of the top cities in Spain located in the coastal areas and islands. Most of the cities we cover are well known areas for tourism, these include areas of the Costa Blanca, Costa del Sol and the Canary Islands.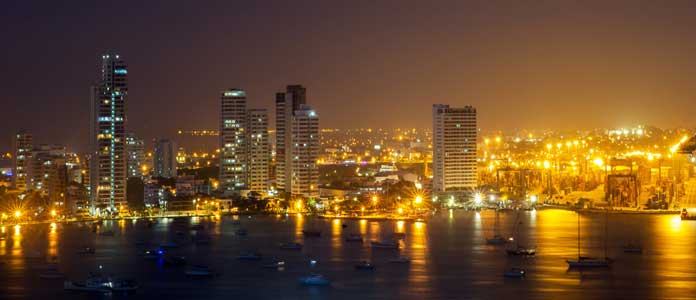 The Coastal & Island Cities of Spain
Currently there are 44 areas classified with city status in Spain spread across the mainland and islands. The capital city is Madrid located in the centre of the mainland, Barcelona is the second biggest and located on the northeaster coast of the Spanish mainland. There four other major cities with over 500,000 inhabitants, these are Valencia, Seville, Zaragoza and Malaga.