This page contains information and articles about many of the top cities in Spain located in the coastal areas and islands. Most of the cities we cover are well known areas for tourism, these include areas of the Costa Blanca, Costa del Sol and the Canary Islands.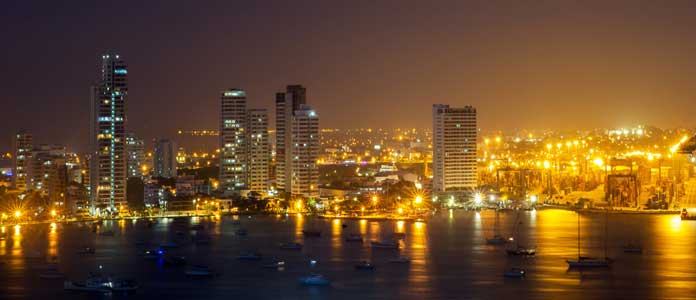 The Coastal & Island Cities of Spain
Currently there are 44 areas classified with city status in Spain spread across the mainland and islands. The capital city is Madrid located in the centre of the mainland, Barcelona is the second biggest and located on the northeaster coast of the Spanish mainland. There four other major cities with over 500,000 inhabitants, these are Valencia, Seville, Zaragoza and Malaga.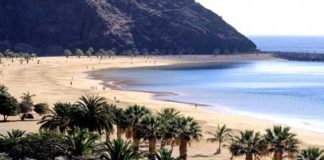 Santa Cruz de Tenerife is the joint capital city of the Canary Islands, a title it shares with Las Palmas de Gran Canaria. Often...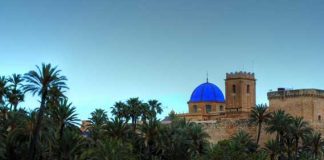 Visit Elche, Travel Guide & Tourist Information Elche is a popular city located just south of Alicante on the eastern Mediterranean coastline of Spain. Billed...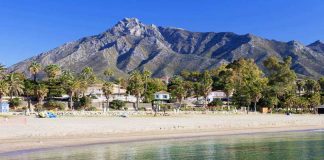 The beautiful city of Marbella can be found on the southern coastline of Spain. One of the leading locations in the country for tourism.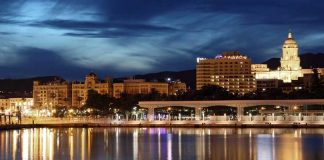 Málaga is a beautiful city located on the southern Spanish coastline and heart of one of the most visited parts of the country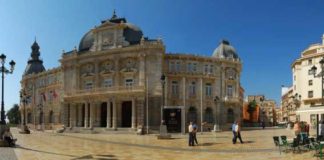 Cartagena in Spain is located on the south-eastern Mediterranean coastline of the Costa Calida and part of the Region of Murcia. This ancient city...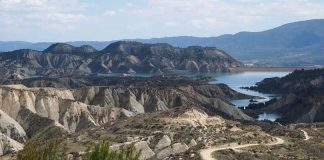 The Province of Murcia is one of largest and most populated in the whole of Spain. Murcia is currently the seventh biggest Spanish City...