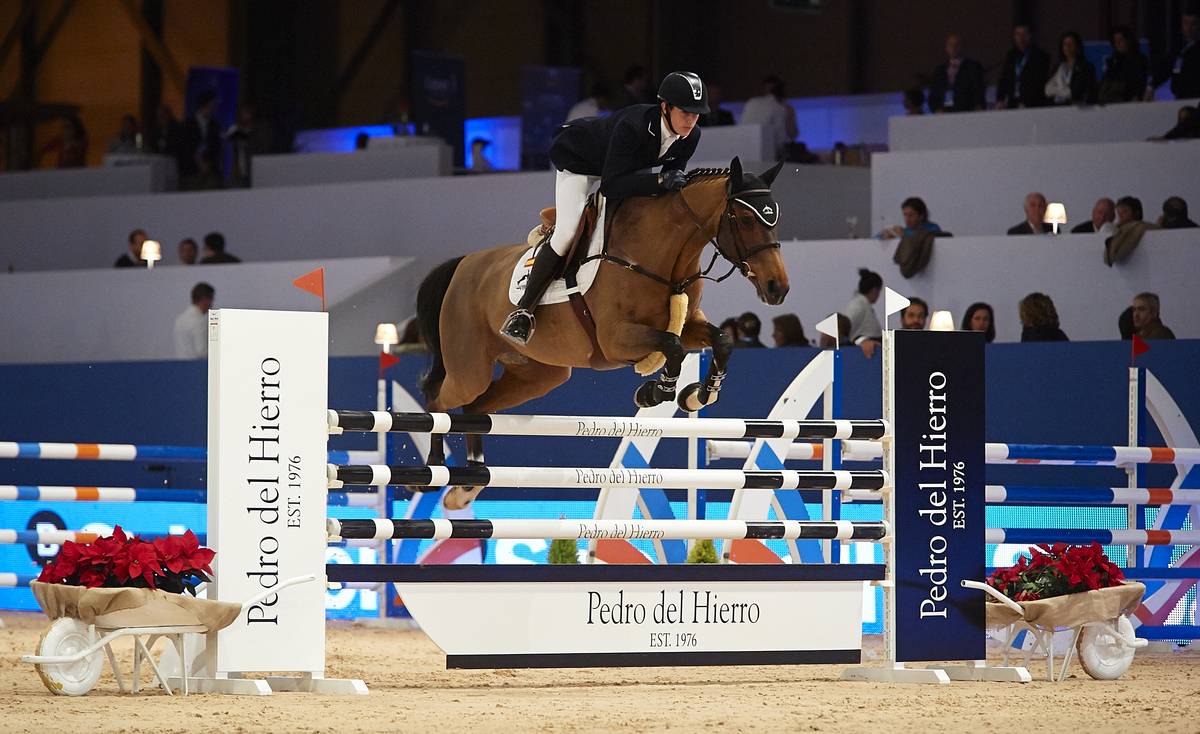 Equestrian Shows In Spain
When visiting Spain there is a fantastic choice of attractions and excursions to choose from, be it land or sea based and one of the most spectacular events to attend are equestrian shows in Spain. Originally used in warfare, as work horses and as a means of transport, the Pure Spanish Horse was unified as a breed in the 16th century by King Philipe 11. Cave paintings dating back to 5,000 BC have been found in the caves of Canforos de Penarubia and Altamira in Northeastern Spain depicting horses with body types very similar to today's horse. The Pure Spanish Horse is considered to be one of the national treasures of Spain and the breeding and training of them has been handed down from father to son through many generations. The horse is used in a range of competitive driving events and dressage competitions. So, for an alternative excursion from sun, sea and sangria, why not treat the family to one of the wonderful equestrian shows in Spain.
Horse Show España
Established in 2011 and run by the highly trained and professional Emma Tytherleigh and  Juan Cortes, Horse Show Espana offer a wide range of equestrian related services and perform some of Spain's most flamboyant and exciting live shows. The team's most recent event was a private show for Torrevieja's U3A members in September which was greeted with great enthusiasm despite the pouring rain. Aside from performing live shows throughout the year, Horse Show Espana offer services such as a training school offering one on one or group lessons as well as taking in horses for short and long term training. They have a good size stable of equines from a tiny Shetland pony to majestic Frisian stallions and have featured in magazines, worked as photographers models and are available for product launches, film shoots and children's parties. For further information and dates for upcoming events call : 0034 674 844 864 or e-mail : [email protected]
Costas Online try to provide as much information as possible on various services, attractions and days out in Spain and on the Costa Blanca. We hope that our equestrian shows in Spain post has been of interest to some.