This article contains examples about the Spanish colours and useful tips. Learning about the most common colours can be valuable when travelling to areas of Spain.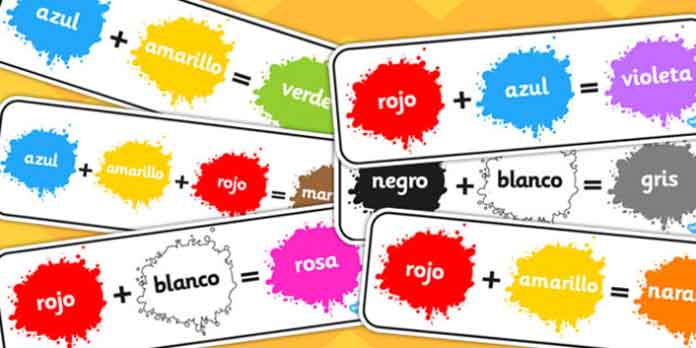 Are Spanish Colours Masculine or Feminine?
It's important to note that colours are adjectives one uses to describe nouns. In Spanish, nouns all have a gender so the colour needs to agree with the noun. As a result, there are often 2 colours which you will need to learn depending on the gender of the noun. We provide both the masculine and feminine of each colour to make this easier for you. Not all Spanish colours have a masculine and feminine version. We highlight those that do and those that don't below.