Spanish numbers are an important part of the vocabulary and not too difficult to master. Like English, many numbers in Spanish follow patterns which make them easier to learn.
The tricky part can be the pronunciation for English speakers. The good news is that Spanish is very much a say as you see language. You don't tend to get silent letters and complicated spelling. Once you master a few basics with pronunciation, you should find Spanish numbers easy.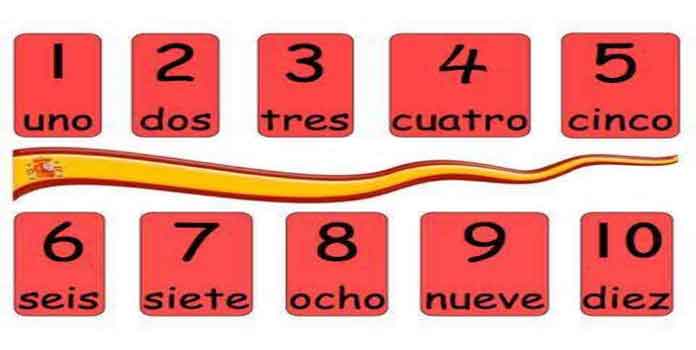 Spanish Numbers 1 – 10
There are no real shortcuts with numbers 1 – 10 so we need to learn those one at a time. We have put next to each number some tips for pronouncing the number correct.