Lemon Tree Market is situated in a rural area of Guardamar. You head north from the city of Torrevieja on the N332 and before reaching Guardamar.
Once arriving at Guardamar take the left turning signposted Los Montesinos. Lemon Tree is just one of the many popular markets to check out in this area.
After about half a mile look for traffic turning down a dirt road in the lemon groves. Follow this and the market is on the right. This is a popular Sunday market with ample parking. It's advisable to get there early in the summer months as it can get very busy.
The Lemon Tree Market, Torrevieja Opening Times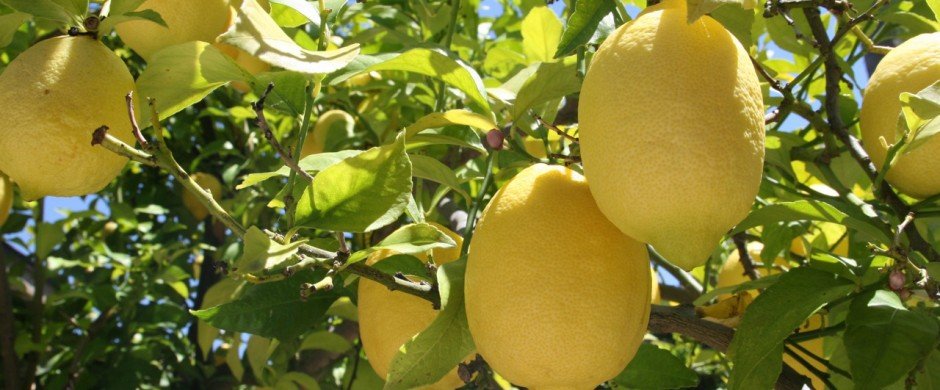 Opening times for Lemon Tree Market are from 9:00 am to 2:00 pm with plenty of stalls to browse. Much like what is on offer at the Playa Flamenca market. There is a separate area providing a range of food and refreshments. A great mornings outing for all the family.
Markets In Torrevieja
The ever popular coastal city of Torrevieja is full of superb beaches and fun things to do and experience.. The markets in Torrevieja are no exception. The main town centre boasts 3 popular markets. These markets lie only a short distance away from several others. Lemon Tree Market and Playa Flamenca Market.

Popular Markets In Torrevieja
Below we provide details about the 3 main markets in Torrevieja and what to expect when you visit them.

Friday Market
The Friday market is by far the largest market in Torrevieja and perhaps the Costa Blanca. Boasting over 1,200 stalls. There is a massive range of items on offer and some great bargains to be had. Items on sale include fruit & vegetables, cured hams & sausage, cheeses. Clothing and household items such as handbags, belts, shoes and bedding bedding. Other items include hardware, jewellery, accessories, toys and much more.
Whilst wandering around you can grab a bite to eat or a cold drink at one of the food stalls. The Friday market is lies off Avda de las Cortes Valencianas on Calle Salinero (Google Map). Opening times are from 8am – 1pm.
Fish Market

This is an indoor market locally known as "La Plasa". The fish market is open daily. Here you can buy an plenty of fresh fish, shellfish, meat, fruit, vegetables and flowers.
For the best deals visit as early as possible. This is when the restaurants and catering businesses are stocking up. Arriving early is when you can find the freshest catches of the day. The fish market lies at Isabel II Square. This is on the cross road of Canonigo Torres and Jose Martinez Ruiz Azorin.
Check Hotels
Craft Market
As far as markets in Torrevieja go, this is a smaller and more chilled out market. Often referred to as the "Hippy Market" there are around 100 stalls selling local arts & crafts. The craft market is open every night from 8pm – midnight. This popular market lies on Paseo de la Libertad (The Promenade of Liberty).